 Bringing Comfort with pet taxi in europe
The Best Solution for Vehicles
You can rely on the team at Pet taxi in Europe for professional and reliable pet transfers. Experts in offering dog transport services via the Eurotunnel. Company services are available 24/7 hours a week. Drivers are CRB-checked and vetted to guarantee excellence. Company have a wealth of experience, this means that every journey is safe and efficient. Book your journey with us today or enquire about a free quotation by filling out our quotation form.
Let us take you and your pets across the channel with no effort.
Our pet taxis can transport you from anywhere in Europe to anywhere in Britain
Your pet stays with you at all times in the comfort of one of our pet taxis.
With Euro Tunnel it is just a 35 minute journey from Calais to Folkestone or vice versa.
Paris to London in six hours, Bruges to London in four hours and from Brussels in five hours.
Just call or email and one of our experienced logistic operators will help you through the process with giving you an exact quote.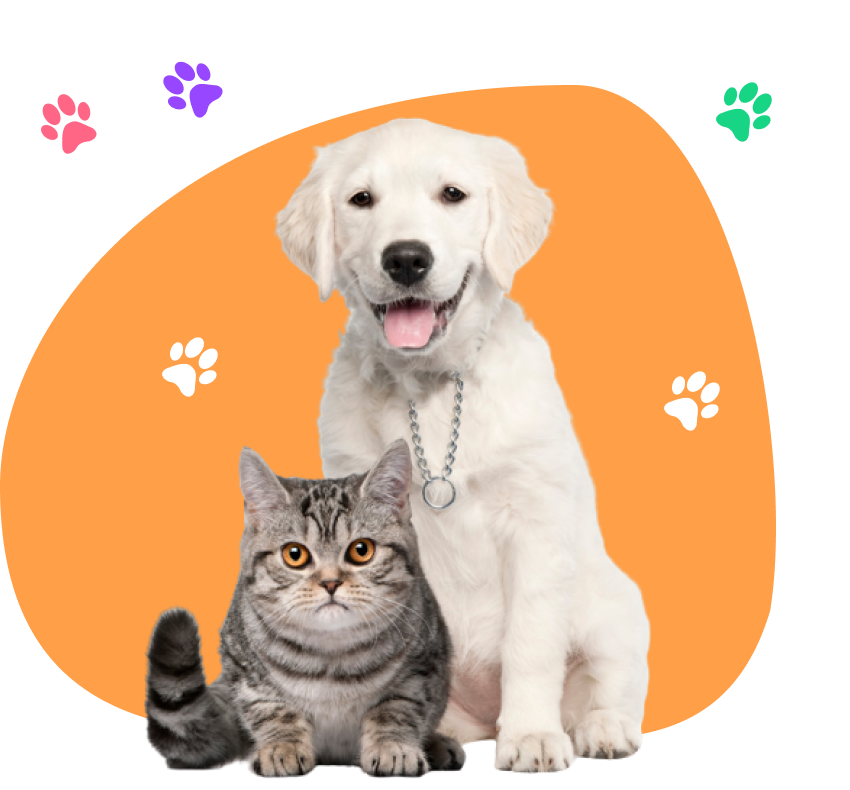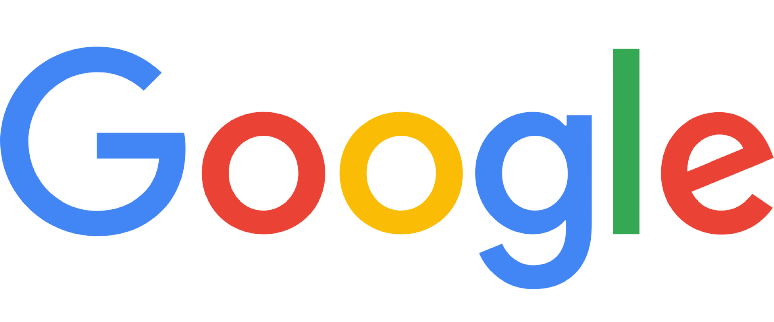 Alan Cena Client
Used the pet taxi in Europe for my weekend needs and again they help me with my shopping. Will recommend them to any person who is disabled.

Mia Smith
Great service, never let me down. When I ordered a taxi on the app, the taxi is here within 5 mins. Very happy.

Debris John Client
I've experienced the Pet taxi in Europe for our business bookings. Have a good relationship with the booking staff and always get our requirements met with minimum hassle.
Kruger James Client
"He arrived in 10 min and got me home safe and sound, definitely would recommend."