 Our company is a pet taxi firm that is situated in the United Kingdom. We know that we are the greatest pet taxi company in UK, and we have a large number of repeat customers who appreciate our promptness, politeness, and exceptional value for money.
We've been in business for some years and have established a superb pet taxi company. Furthermore, we've increased our pet taxi fleet to guarantee everyone's demands throughout the area. We want to improve in the future as well, by introducing new aspects to the company.
Our huge fleet of vehicles are the major pet vehicles provided by our company.
Our success may be attributed to a few key factors, the first of which is that we constantly endeavor to provide the best value for money to all of our clients. This does not only imply that we keep our fares as low as possible, but also that we go above and above what is anticipated. Of course, we always provide clean cars and polite drivers, but unlike other pet taxi companies, we give a personal touch to taxis by making sure that your pet is safe and sound with us.
Another aspect of our success is our dependability. We understand that transportation of pets can be a little skeptical and stressful, so we make every effort to guarantee that our drivers arrive on time, so you aren't left waiting and worried. We'll frequently arrive early and wait just to avoid having to.
The last reason we've developed to become one of the area's largest pet taxi company in UK is simple: we provide a wide range of services, making us ideal for a variety of different duties. 
Our based pet taxi company in UK objective is to deliver the greatest pet transportation service possible to the UK while treating each customer with the highest respect. We aim for perfection and achieve excellence in quality service and customer care as a result.
How will we accomplish this? First and foremost, we consider every pet rider to be comfortable, secondly, we provide safe and highly clean vehicles, and finally, we provide respectful, well-trained, and courteous drivers.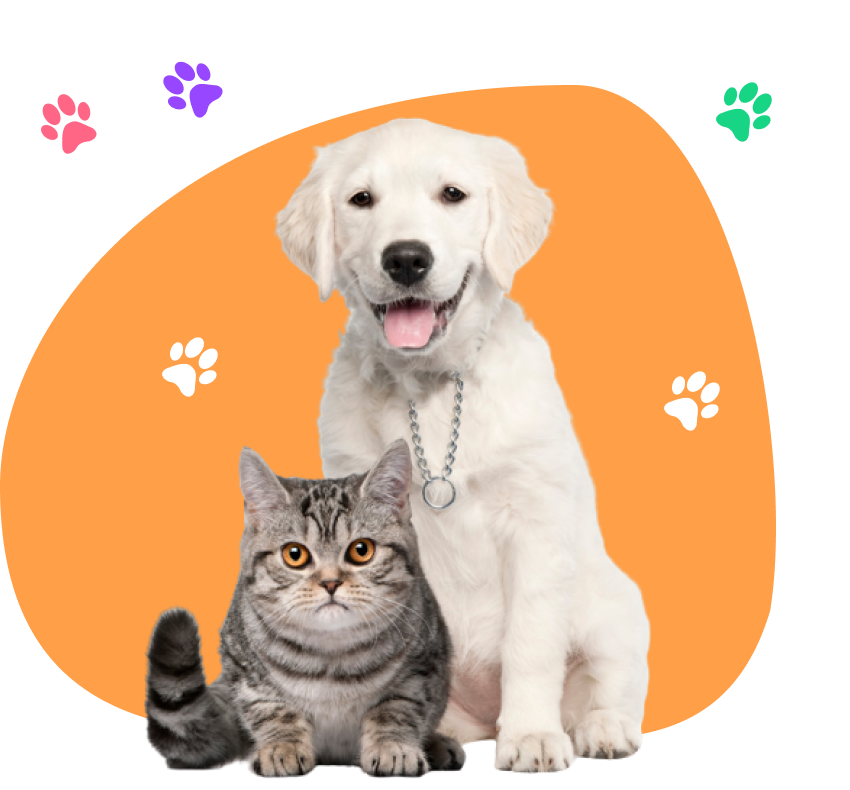 Superior Service is a prompt pickup, and pet service Quality is delivering pleasant service in clean, well-maintained vehicles. Aside from that, our fleet of taxis, are ready to serve your pets with computer-aided dispatch and cashless transactions. We provide new and clean vehicles that use the most recent technology and are the safest. Moreover, most comfortable vehicles available to give your pets the greatest level of service. Our drivers are guided by our mission statement, we strive for excellence in everything we do. Also Includes: